Colebrook Academy & Elementary School is currently providing remote learning through December. We plan to resume in person instruction when health and safety conditions allow. We closely monitor our community positive cases, collaborate with medical experts and follow state guidelines when making these decisions. If you require assistance, please contact your school principal. Thank you for your support.
Dr. Debra J. Taylor
Superintendent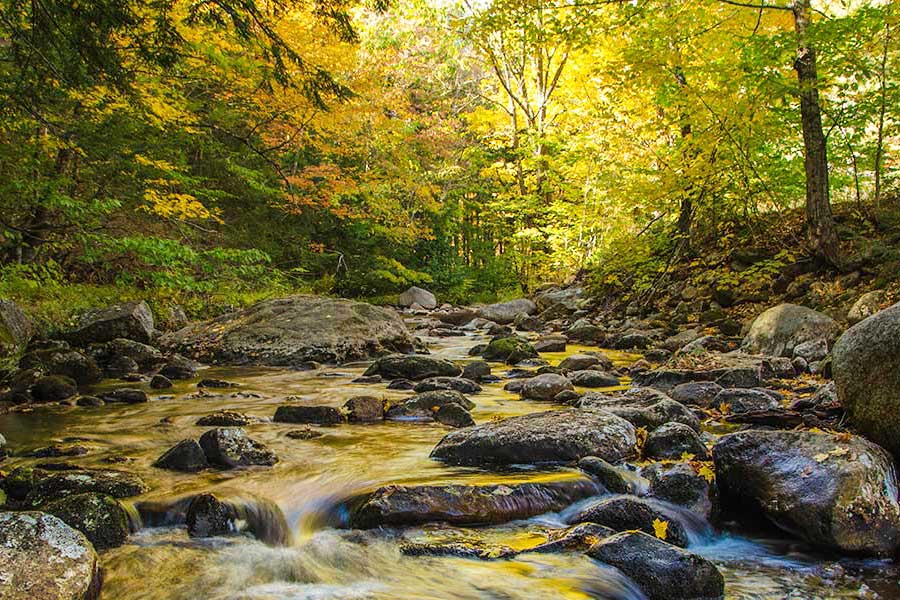 To prepare all students for success in whatever path they choose.
Colebrook Academy & Elementary School serves approximately 315 students PreK-12th grade. Colebrook is north of the White Mountains and is part of the larger Great North Woods tourism region in New Hampshire located in Coos County. Beautifully surrounded by natural scenery, Colebrook is bordered on the west by the Connecticut River and home to Beaver Brook Falls.
School Mascot: Mohawk School Colors: Green and White